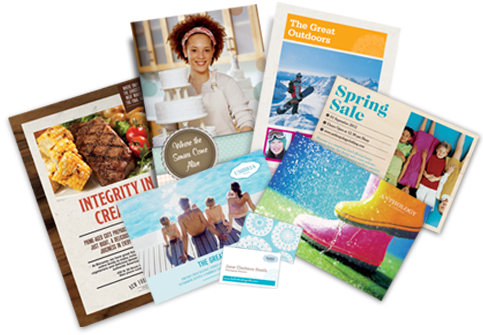 Save Money & Design Online! Introducing our "Design Ready" creative suite. With professionally designed templates and over 40,000 FREE images at your fingertips, you can create your own design for business cards, brochures, stationery and more in minutes. With quality and pricing that beats "VistaPrint" and with personal service they cannot offer. Why would you go anywhere else?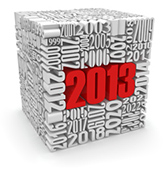 Lucky 13 Promotion 13 will be the lucky number for many of our customers in 2013. On the 13th of every month we will be announcing the winners for couples night out. Dine at your choice of 13 different area restaurants plus a night at the movies. Our treat! One lucky customer will even win their choice of a new HDTV, iPad or an iPad Mini during the grand prize drawing on 12/13/13.
Providing award-winning marketing for over 20 years.
Click here to read our customer testimonials!
---